Samuel
Hair cut and Colour By Rob
Barber Below is one of Manchester's leading Barbers. We have an inclusive space in Manchester's Northern Quarter and provide many services to all persons regardless of who they choose to be.
At Barber Below, we celebrate all people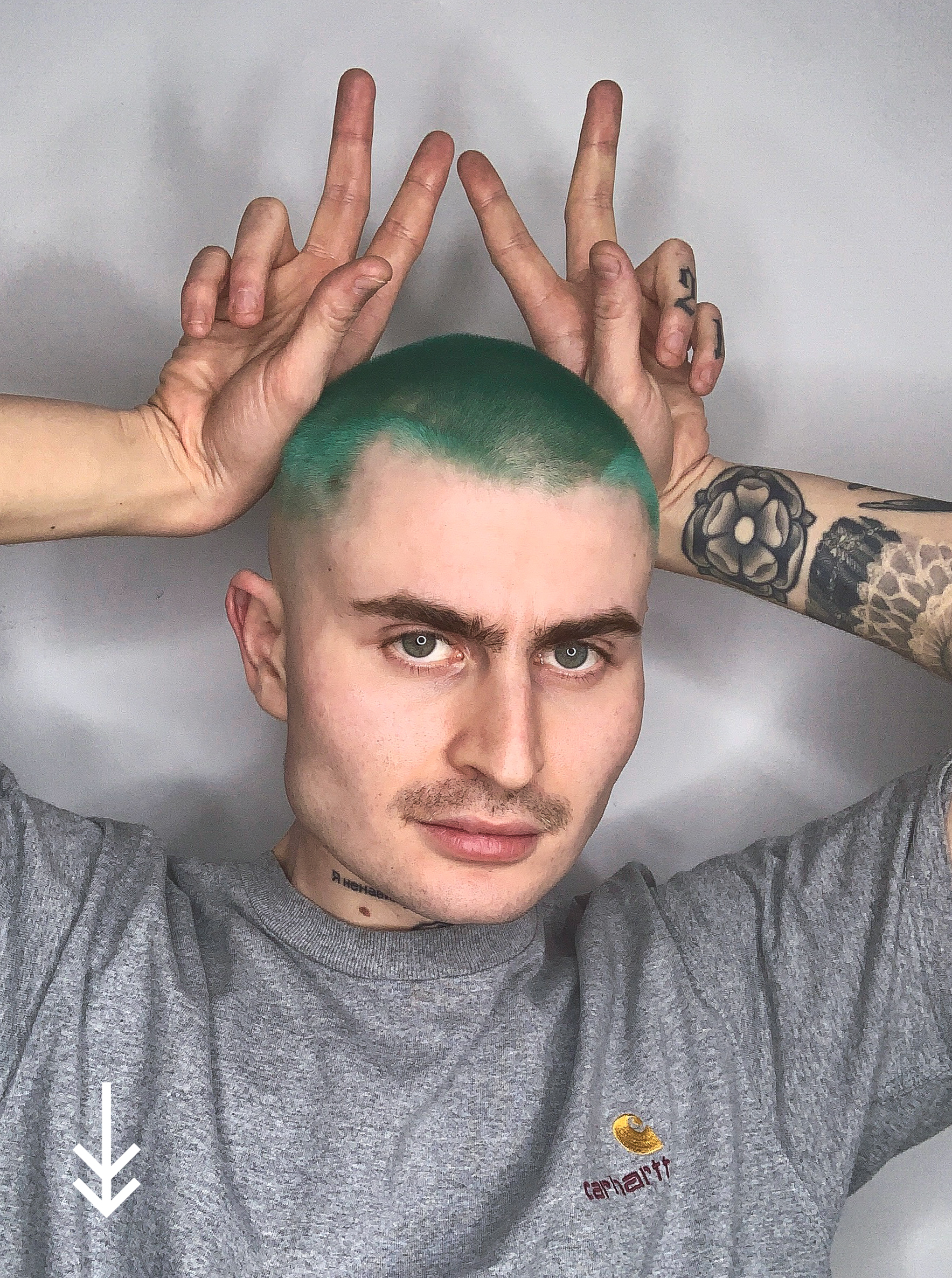 Samuel
Haircut and Colour by Rob
Choosing a barber isn't an easy task. We get that. A great barber is for life. We assure you that within our diverse team of Manchester barbers we have the right match for you. We are all trained to the highest standards so all you've gotta do is pick someone you like. For more info on our barbers, click here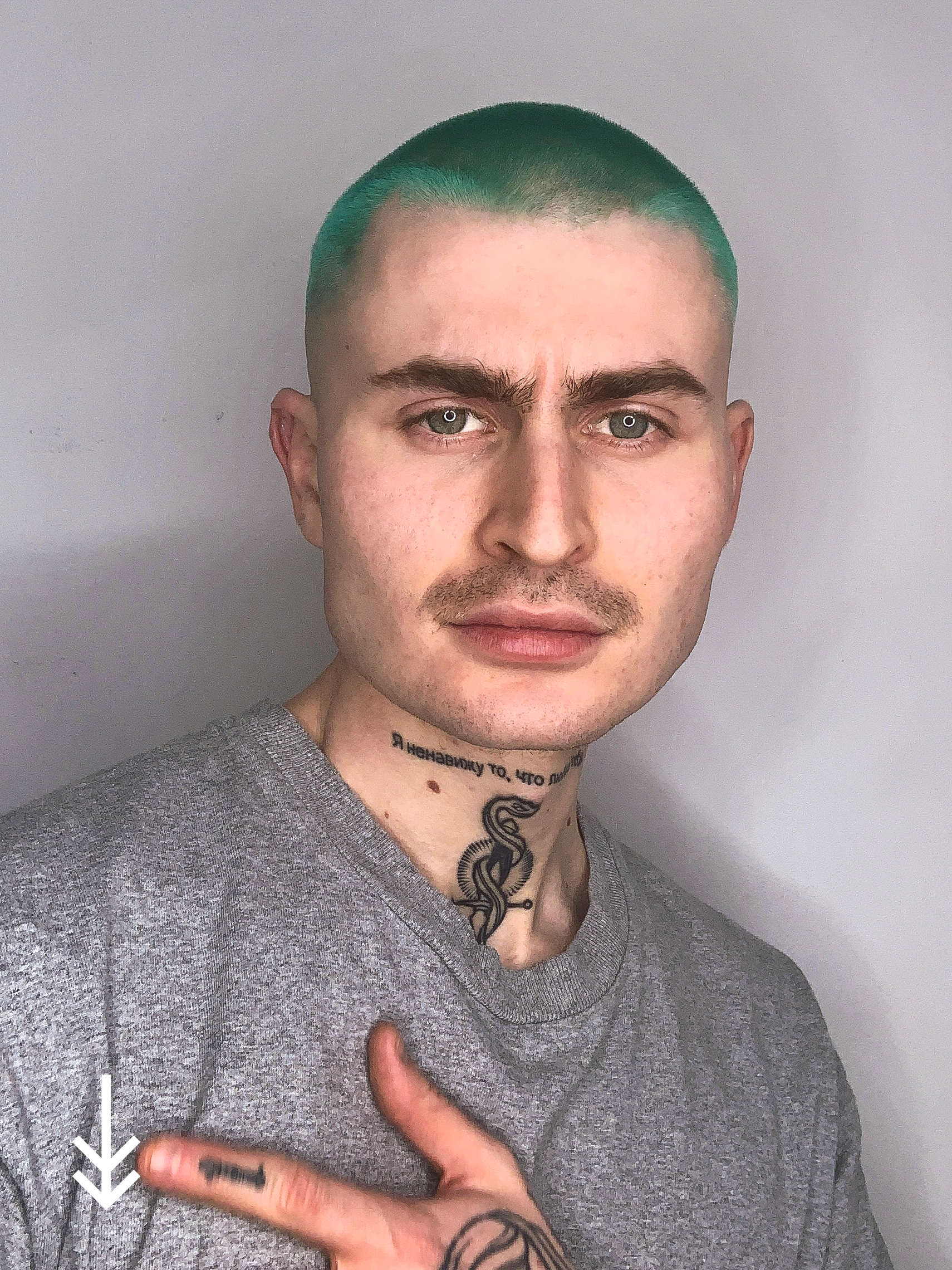 Samuel
Haircut and Colour by Rob
At Barber Below we do things differently. Based 18 feet underground in the Northern Quarter and only accessible through a hair salon (RCNQ) we have created a space larger than life. Our Speakeasy barbers is an attitude-free environment where you can escape the hectic, rushed city lifestyle of Manchester.
Callum
Created with the concept of an ANTI-barbers to completely change the way you experience a haircut. For our down-to-earth team, the primary focus is YOU. No frills. No gimmicks. We like to keep it simple. We are passionate about hair and that's our main priority.
Callum
Barber Below is one of Manchester's top barbers. For us our goal is to break down all gender barriers associated with Barbers. We are an inclusive barbers that opening supports the LGTBQ+ community
Callum
'Having created Barber Below in 2015, I'm happy to say we have created a cult following of diverse people that support and share our views on life. Manchester is known for being inclusive and I am proud to say that we have followed in Manchester's footsteps' - Rob (Owner of Barber Below)
Liam
Barber Below is the leading Barber's in Manchester for hair colour. Our Manchester team have been trained on hair colour to suit all individuals regardless of gender, sexual orientation or age.
Hair colour is something that is extremely personal and each colour should be tailor made for each persons skin tone and personality. At Barber Below this is a main focus of ours and we try to keep this as affordable as possible
Liam
Barber Below was created in 2015 to give people In Manchester a safe place to feel themselves. Our goal is to tap into who you are and enhance that. You are completely unique and we want to help make you look and feel your best self
Liam
Callum
Callum
Callum
Lawrence
Lawrence
Lawrence
James
Haircut and Colour by Rob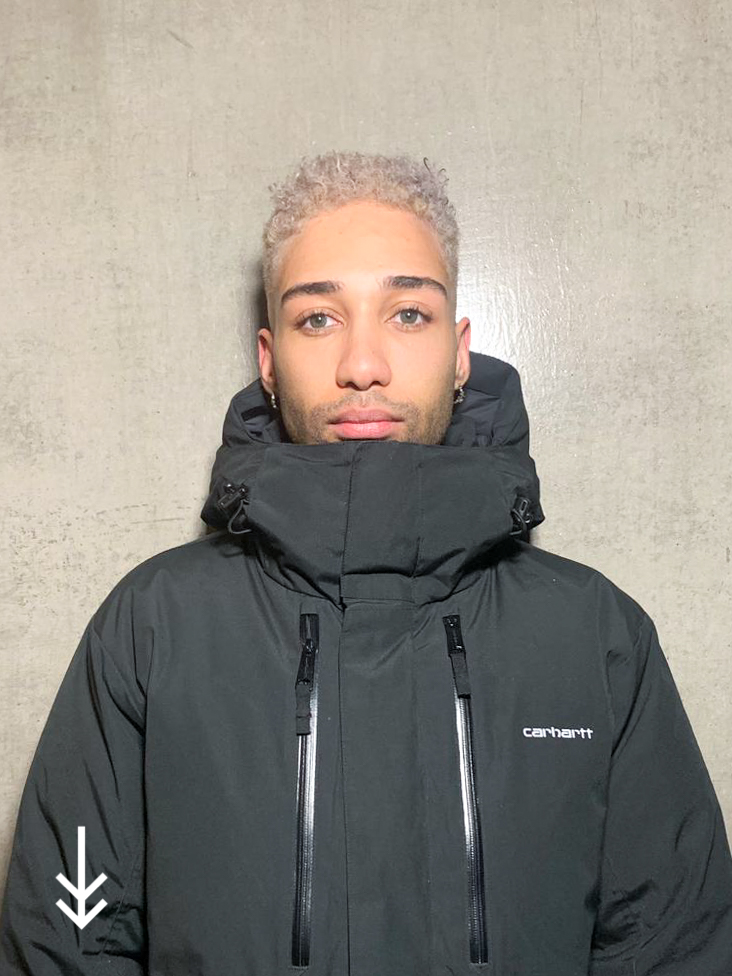 James
Haircut and Colour by Rob
James
Haircut and Colour by Rob